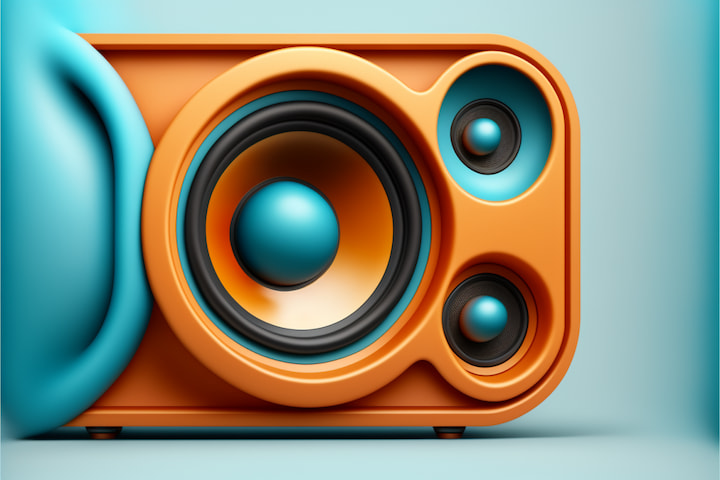 Reddit Downloader
RedVid is a free-to-use tool that helps download videos with audio, images, and gifs from Reddit. RedVid is here to help you save and download Reddit videos with audio, which most Reddit downloaders can\'t do. RedVid will help to download images, gifs, and videos from Reddit posts with their respective audio in HD quality.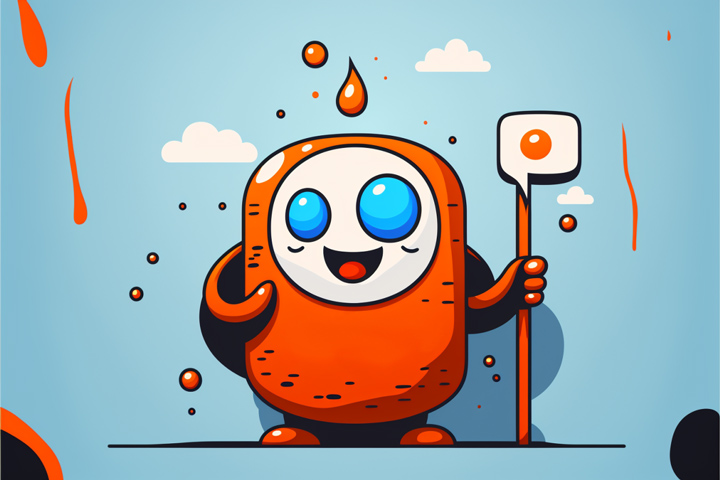 Download Reddit video
Reddit Video Downloader has easy to use user interface. Just paste the Reddit link into the text field, hit the "Download" button, and wait for your download to complete. You can choose to download either the video file or only its audio. The tool supports MP4, JPG, JPEG, and WEBM formats. Download video from Reddit with audio is a straightforward process. You can do it on your computer or mobile Android or iOS devices and download Reddit videos easily on your PC, phone, or tablet.
Download Reddit Images
You can download images from Reddit. This is a useful function as it lets you save an image from Reddit. You can use our Reddit image downloader tool to do this, which is extremely easy to use. This will show all available images on Reddit\'s subreddit page. Click on any of these links, and the image will be downloaded immediately!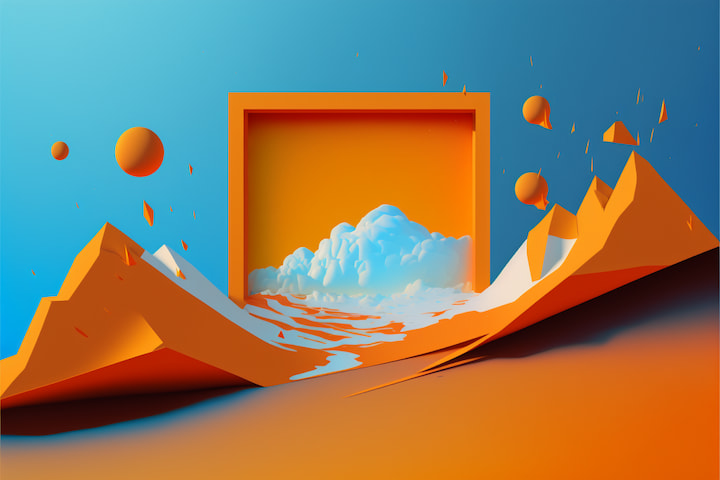 Download Reddit Gifs
Reddit gifs are fun to watch and easy to download. You can browse through the subreddit to find a gif you like, download it by clicking the image share button and copying the URL, go back to RedVid, and paste it into the field. Reddit gif to mp4 is a more convenient file format than regular gifs. Mp4 can be played outside the browser. In this case, you reduce dependency on third-party drivers or software.
Download Reddit video with audio
RedVid: Reddit Video Downloader is an online tool for downloading Reddit videos. The Reddit Video Downloader supports formats like MP4 for videos and M4A for audio. It also lets you download images and gifs from the site with just one click of a button!
Extract audio from Reddit videos
Thanks to our Reddit audio downloader tool, you can extract the sound from any Reddit video on your desktop or mobile device. We offer a separate link for each video to extract the audio from the Reddit video. Free Reddit to mp3!